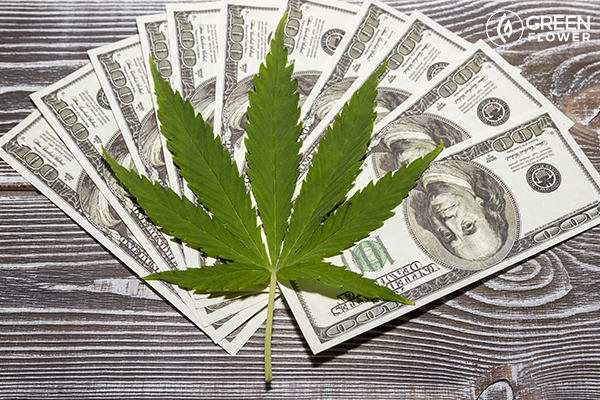 Cannabis industry accountants are a vital piece of the puzzle.
In the business world, accountants play a vital role, and that is especially true in the cannabis industry.
Compliance is the number one rule of operating in the cannabis industry and ensuring that the books are accurate and everything is accounted for at all times is a must.
The cannabis industry and its members are under a constant microscope, and that will likely be the situation for a long time.
Because of that, cannabis industry accountants are some of the most important pieces to the overall industry puzzle since they will be ensuring that company's financials and taxes are in order.
How can someone become a cannabis industry-focused accountant?
Much like medical doctors and attorneys, the first step to becoming a cannabis industry-focused accountant is to become certified and licensed as an accountant first.
Virtually every community college and university with a business program offer courses and programs for accounting.
If numbers, tracking, and organization are things that you thoroughly enjoy then accounting is the perfect career for you, and there's no industry as exciting as the cannabis industry.
Every successful cannabis company has a need for accounting services either in-house or for hire. It pays well and there's no end to demand in sight.
The best way to learn more about cannabis industry-focused accounting is to check out Green Flower's My Cannabis Career Summit, where you can learn from people who've carved their own path in the cannabis world.
What are the benefits of being a cannabis industry-focused accountant?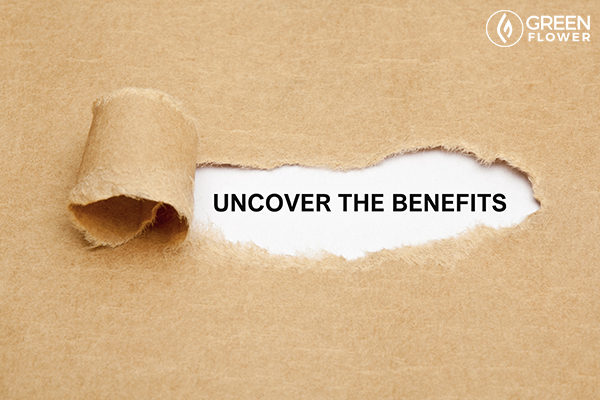 Why do YOU want to be a part of the cannabis industry?
Below are some of the benefits of being a cannabis industry-focused accountant:
Working with amazing cannabis companies
Being a part of the most exciting industry on the planet
Huge demand
Significant compensation
Helping to keep the cannabis industry compliant
Being a part of history
Accounting may not be for everyone, but for those that find it appealing, it can be an extremely rewarding career path both financially and intrinsically.
The need for accountants in the cannabis space is increasing every day
"We are going from pen and paper on a notebook to having to track every single movement of a plant from seed to sale and sticker it and report it to the government in real time," says Jenna Greenfield, a licensed CPA who works in the cannabis industry.
Because of the regulations governing the cannabis industry, accountants for financials as well as a number of other things are a necessity for all cannabis companies.
"There's a huge, huge need for accountants in this industry and this is what's going to help people get to the next level," Greenfield adds.
Every legal state is moving towards seed-to-sale tracking and every cannabis business that 'touches the plant' is subject to 280E tax provisions.
It takes a savvy accountant to help ensure that all the i's are dotted and all of the t's are crossed. If you think that can be you, make sure you tune in to watch the My Cannabis Career Summit.
You can learn from true industry experts like Jenna Greenfield and many, many more!
---
Sign up for our newsletter